It feels really good to wake up into the morning past the elections. In case you wander - yes, even Florida's native flowers were affected by heated debates, trying to persuade voters (mostly) - who is worst - and why...
The best man won (doesn't he always?) and we better move our attention to the bright side of the life.
Laugh
,
dream big
, read a
good book
that will inspire you, watch a
funny movie
,
play a video game
,
put a seed in the ground
or a pot, water and watch it growing - do whatever makes you feel good and enjoy every moment of your life!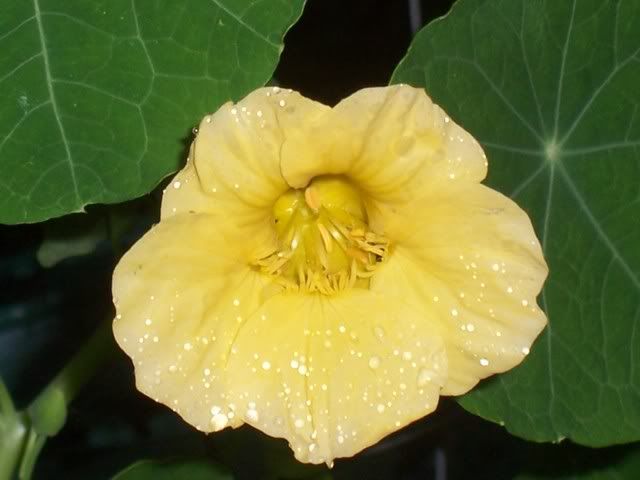 A little bit more than a week ago I planted nasturtiums seeds. Some outside in flower beds and some in planters indoors and outdoors. For the last three days they are sprouting like crazy and every time I discover a new seedling it makes me feel like I've never seen such a pretty new plant before... Nasturtiums are so easy to grow anyone can do it!
Oh, and before I wrap this up, here's an entertaining cartoon for you - an all time classic - Popeye, who is running for president (of course!). Enjoy!
***